Gartner: IT skills shortage hobbles cloud, edge, automation growth
IT executives have plans to invest in emerging technologies despite the challenge of finding IT pros with the right training.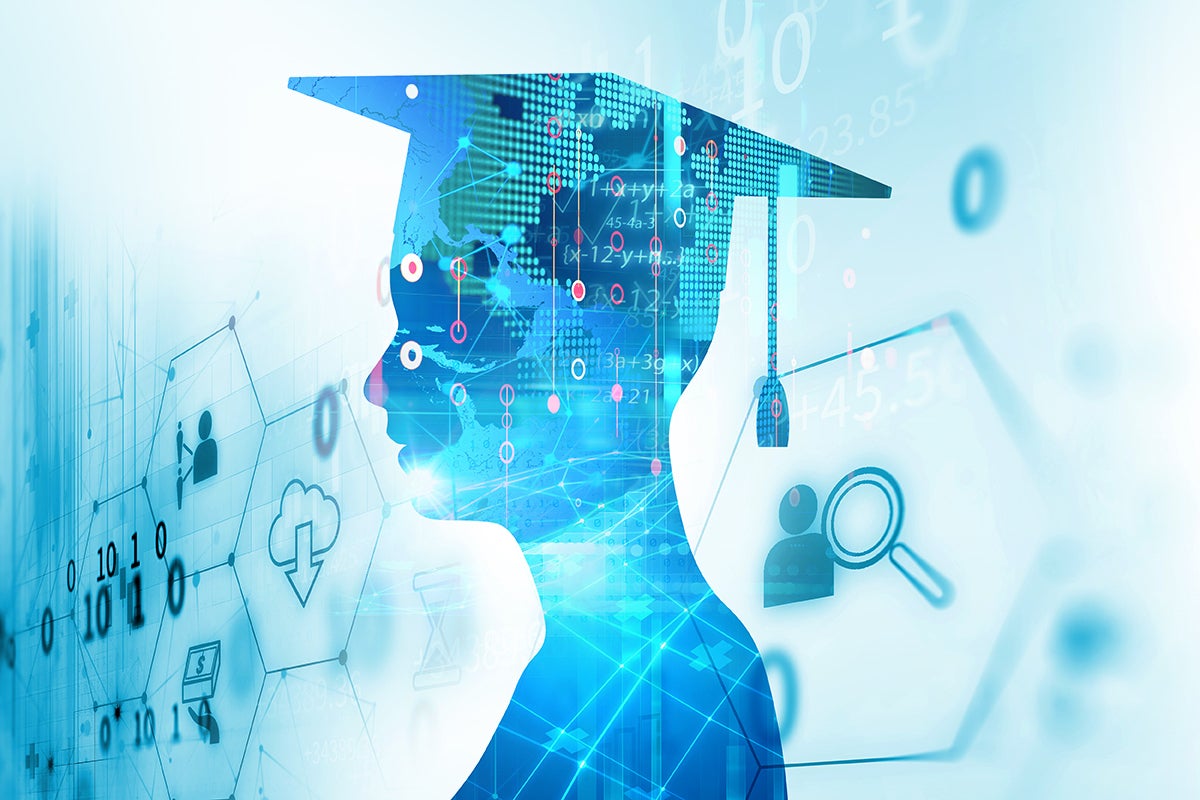 Gartner says the current paucity of skilled IT workers is foiling the adoption of cloud, edge computing, and automation technologies.
In its "2021-2023 Emerging Technology Roadmap" based on surveying 437 global firms, Gartner found that IT executives see the talent shortage as the most significant barrier to deploying emerging technologies, including compute infrastructure and platform services, network security, digital workplace, IT automation, and storage.
IT executives surveyed cited talent availability as the main challenge for adopting IT automation (75%) and a significant amount of digital workplace technologies (41%). Lack of talent was cited far more often than other barriers, such as implementation cost (29%) or security risk (7%), according to a statement from Yinuo Geng, research vice president at Gartner.
"The ongoing push toward remote work and the acceleration of hiring plans in 2021 has exacerbated IT-talent scarcity, especially for sourcing skills that enable cloud and edge, automation and continuous delivery," Geng stated. "As one example, of all the IT automation technologies profiled in the survey, only 20% of them have moved ahead in the adoption cycle since 2020. The issue of talent is to blame here."
Interest in emerging tech still strong
Even with the skills challenges, IT leaders have increased the adoption of emerging technologies to drive innovation as organizations begin to recover from the pandemic,Gartner says. Across all technology domains, 58% of respondents reported either an increase or a plan to increase emerging technology investment in 2021, compared with 29% in 2020, Gartner stated.
According to the survey,
Read more HERE
http://www.provisiontechgroup.com/wp-content/uploads/2019/03/nov2008-PTG-logo-2-300x73.png
0
0
admin
http://www.provisiontechgroup.com/wp-content/uploads/2019/03/nov2008-PTG-logo-2-300x73.png
admin
2021-09-16 15:35:56
2021-09-16 15:35:58
Gartner: IT skills shortage hobbles cloud, edge, automation growth